Greetings! I am available for regular clients.
There is a waiting list for new clients.
You can find Ice Cream Oracle on
The Game Crafter!
Theta Wave Oracle is available on
Etsy
!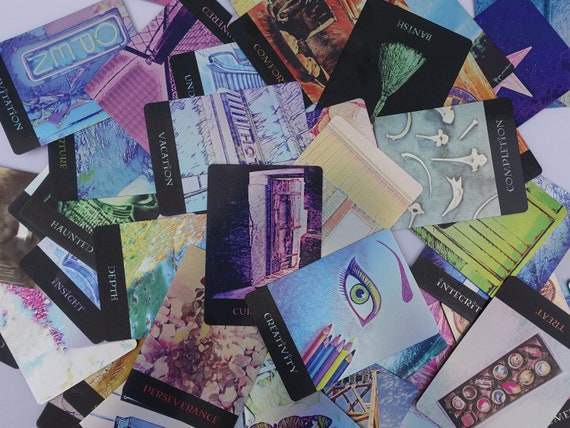 Empathic Psychic Coaching by Mystikka Jade
(extremely limited availability)
Please browse the menu to learn how I can be of assistance to you.
About My Sessions
Purchase a Session
About Me
Hypnosis
Disclaimers
Psychic Coach Blog
Contact Me

Click below to call me:
Call Direct: 888-626-7386 Extension: 42473
*note* New Clients must read this prior to calling:
New Client Basics